About WADO PROJECT
Access to Undiscovered JAPAN
WADO PROJECT delivers Japanese traditional culture, which has been inherited for long and transmits and produces innovative works and services by collaborating with those who are strongly influenced by Japanese aesthetics and creativity.
"WA" is the meaning of "Japanese" and also "Circle, Friendship", "DO" means "Street" and "Way" in Japanese. So we are putting the soul of "the Way of Japanese tradition" into the word of WADO.
Not only by big cities, but even any provinces can now transmit the inheritance of identity for Japanese Traditional Art and Craft into all over the world. We are expecting to establish an interactive platform between such provinces and all persons in the world to access to undiscovered Japan.
WADO PROJECT is producing the serendipity by leading such the bubble over with enthusiasm of Japanese spirits to the world.
OUR TEAM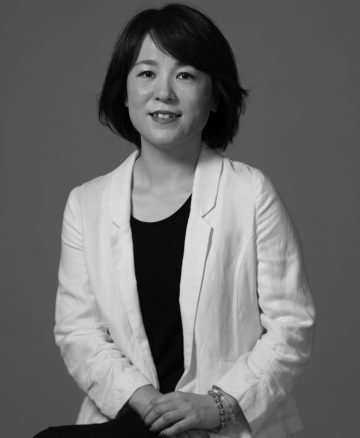 Graduates from Aberdeen University, UK with MA in Art History and Glasgow University with Mphil in Art History and Authentication. After returning to Japan, worked for an art gallery in Tokyo. In 2004 established her own art consulting business for various art projects, promoting art in public space, commercial advertising work, company branding by working with artists and designers. Now focusing on more building art collections for international clients based in Europe and Asia and curating various art exhibitions.
Eriko TAIRA
CEO, Emmy Co., Ltd. / EMMY INTERNATIONAL LTD.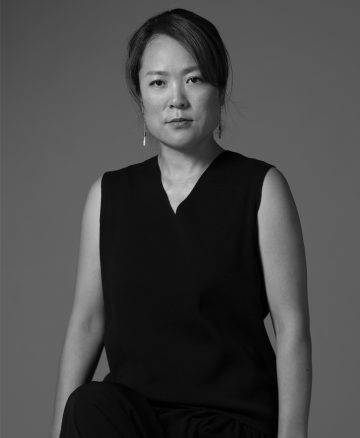 After working for Prince Hotels, Inc., moving to Australia and became interested in art and culture, and space production. After returning to Japan, opened the Art Salon in Roppongi, called "Cool Train" which became a hot spot for avant-garde free music lovers. Now directing various space production based on art and music and engaging in artist management.
Minako TAIRA
Director, Emmy Co., Ltd.
Services
Artist Management
Discover a whole new world by our management
Management & Agent Services for Artists to empower and support for Sales, Promotion and Arrangement.
Let's broaden your stage into the world with us.
Art Produce
Produce Art Events
By utilizing our worldwide network, we do support Artists/Enterprises and produce Art Events like Exhibition, Art Fair Participation, Collectors Meet-up.
Hong Kong, China, France, Indonesia and USA.
For Collectors
Introduce fabulous Art Works for you
Satisfy your inquiry mind and support to create a new collection of Japanese Art Works based on your taste and purpose.
Find our and Meet great Japanese Artists
Why Choose Us?
Mature Experience
Over two decades of Art business with sophisticated Art sense and experience, we are confidence to introduce great Japanese Art Works to brilliant Collectors.
Worldwide Network
Art Works anywhere you want. Find out great opportunity with our worldwide network such as in Hong Kong, China, UK, France, Indonesia, USA and expanding globally more.
Polite & Kindness
Facing Artists and Collectors sincerely and politely, we are able to get close to and keep long term relationships with their happy Art Life. We do work with you.
What People Say ?
With WADO PROJECT, I would like to share "Dignity of Life" in the foundation of Japanese tradition with all people in the world, and create a new "WADO" for the next generation.
What People Say ?
I feel the strong sympathy with the vision and passion of WADO PROJECT. Hope to have many people in the world feel Japanese beauty and soul though my Art Works.
What People Say ?
What a great support by WADO PROJECT!! I would like to keep involving their passion and activities together. Great appreciation so that I could have a great exhibition in Hong Kong.
LATEST NEWS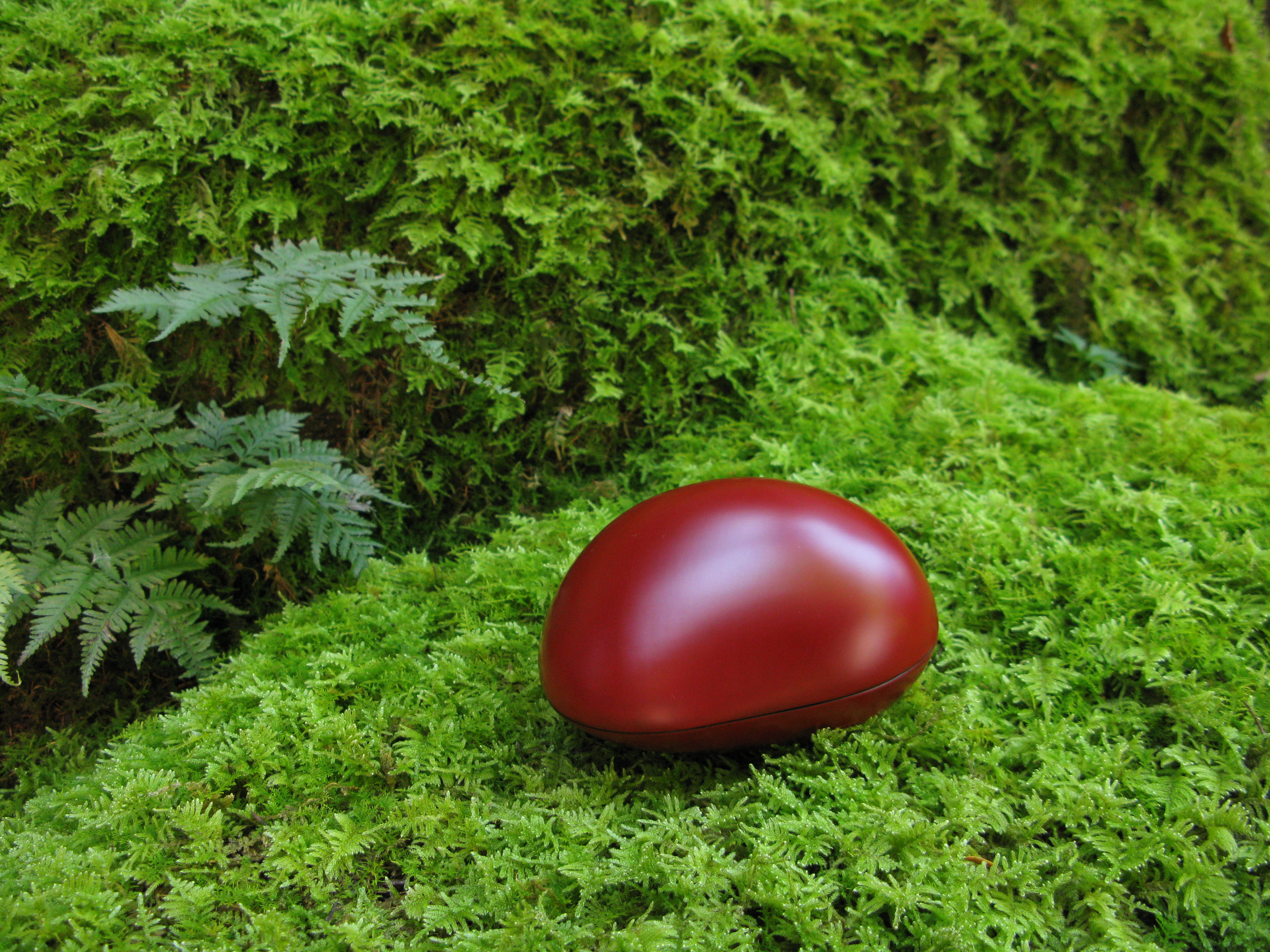 Couple Exhibition in Hong Kong NEWS | 10 
 OCTOBER 2018
Date : December 10th to 23rd, 2018
Venue : Anna Ning Fine Art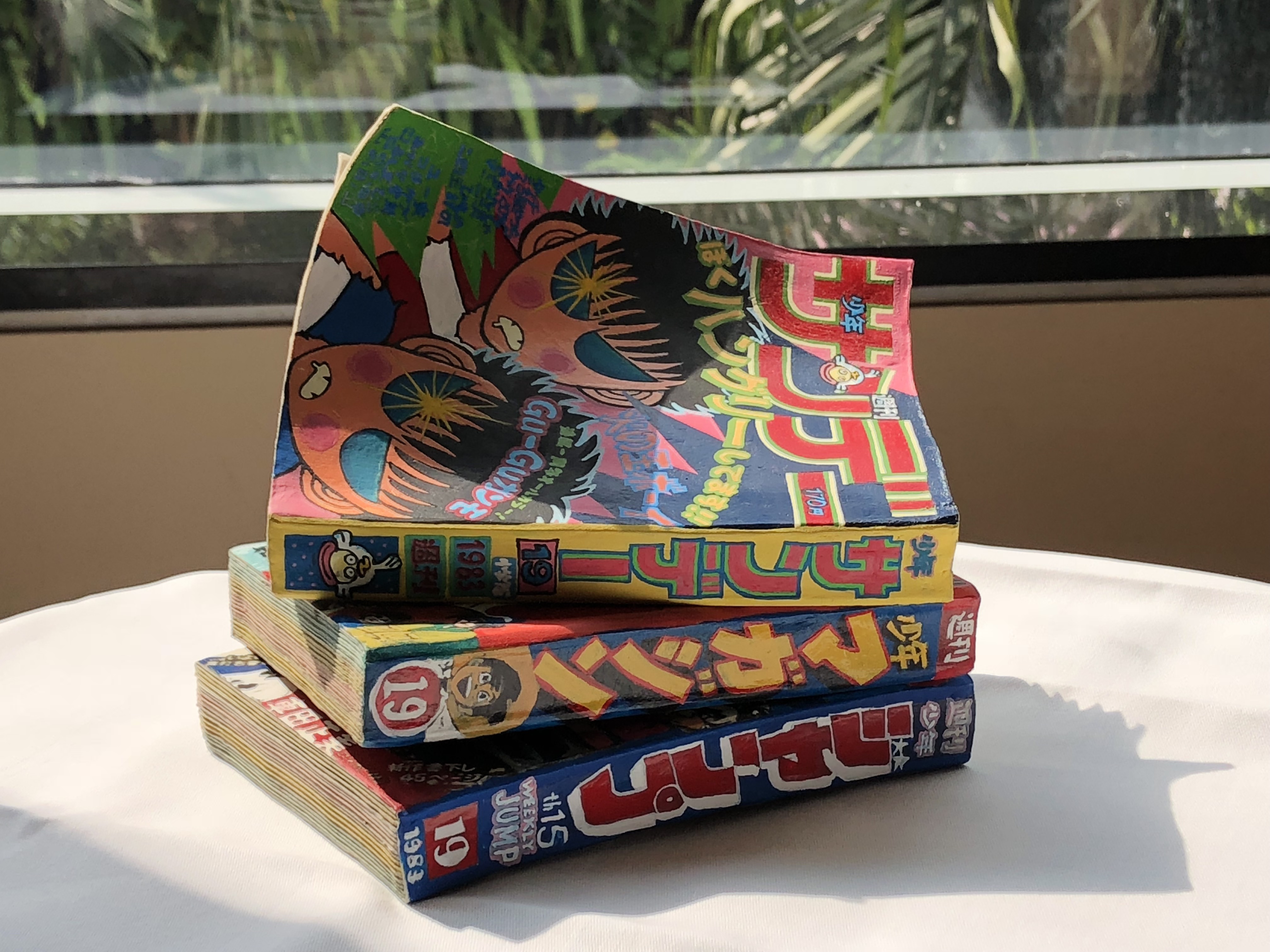 Jakarta Art Event NEWS | 15
 APRIL 2018
Date : May 25th to 27th
Venue : Mulia Hotel in Jakarta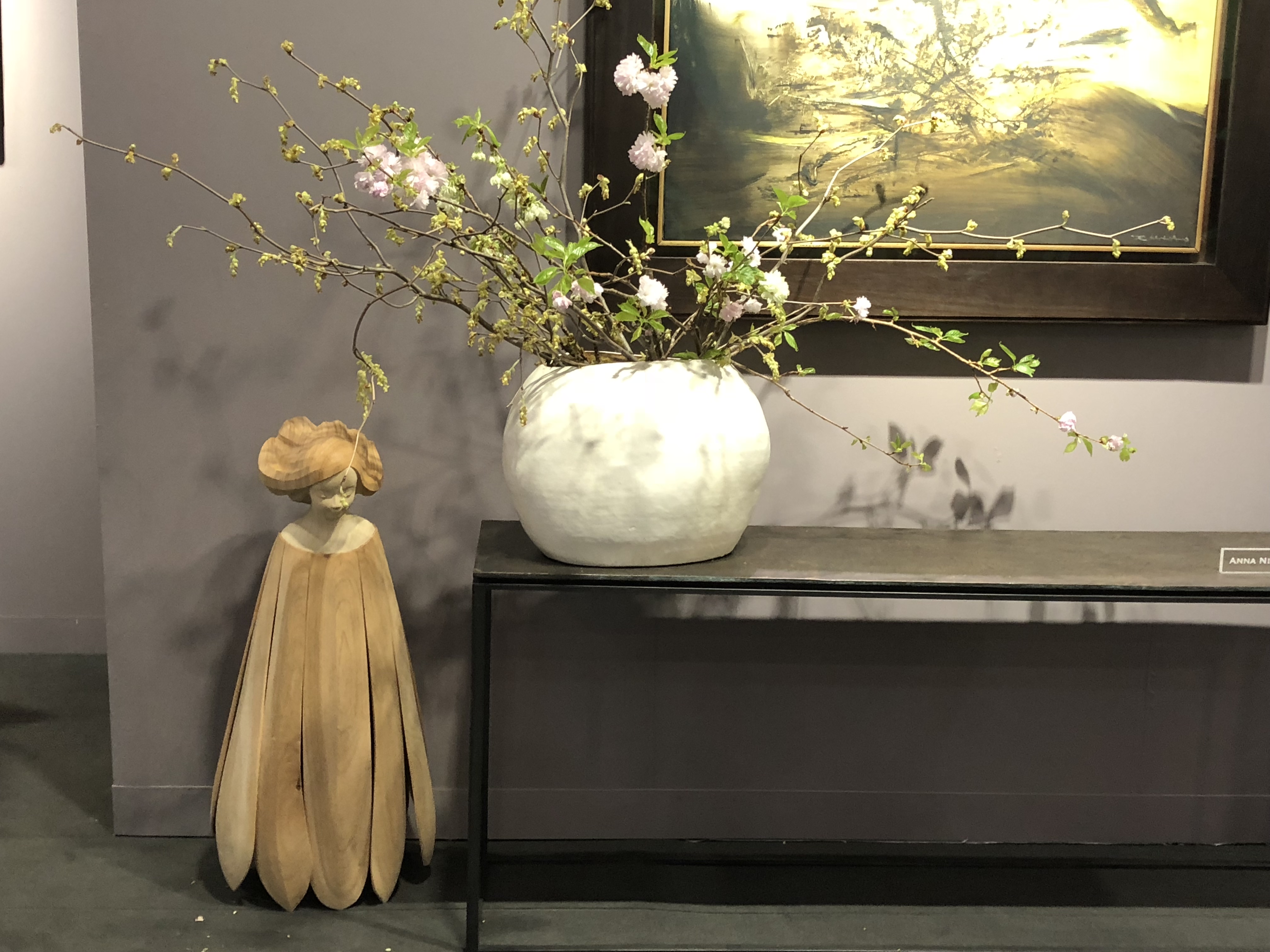 Hong Kong Art Basel NEWS | 10
 MARCH 2018
Date : March 28th to 31st, 2018
Venue : Hong Kong Exhibition Center
CONTACT
Emmy Co., Ltd.
ADDRESS
#103 Akasaka Grand House 8-6-17, Akasaka, Minato-ku, TOKYO Japan
ADDRESS
Hong Kong Office:
Emmy International Ltd.
20th Floor, Central Tower, 28 Queen's Road, Central, Hong Kong
EMAIL
contact@wadojapan.com
All the fields are required